Out of clutter, find simplicity
From discord, find harmony
In the middle of difficulty lies opportunity.
- Albert Einstein -
When we are struggling in our lives, we can remember in the middle (sometimes it feels deep down in the middle!) there is always opportunity and always a choice. For me that also means hope. A reason not to give up and keep going. However bleak or hopeless we may feel. There is always a chance for learning and light at the end of the tunnel. Sometimes the words of another are useless and fall on deaf ears - we can be too 'wrapped up' in our own stuckness and sadness to see any alternative or opportunity to move forward. But as a little fish called Dory once said; "just keep swimming, swimming, swimming" ....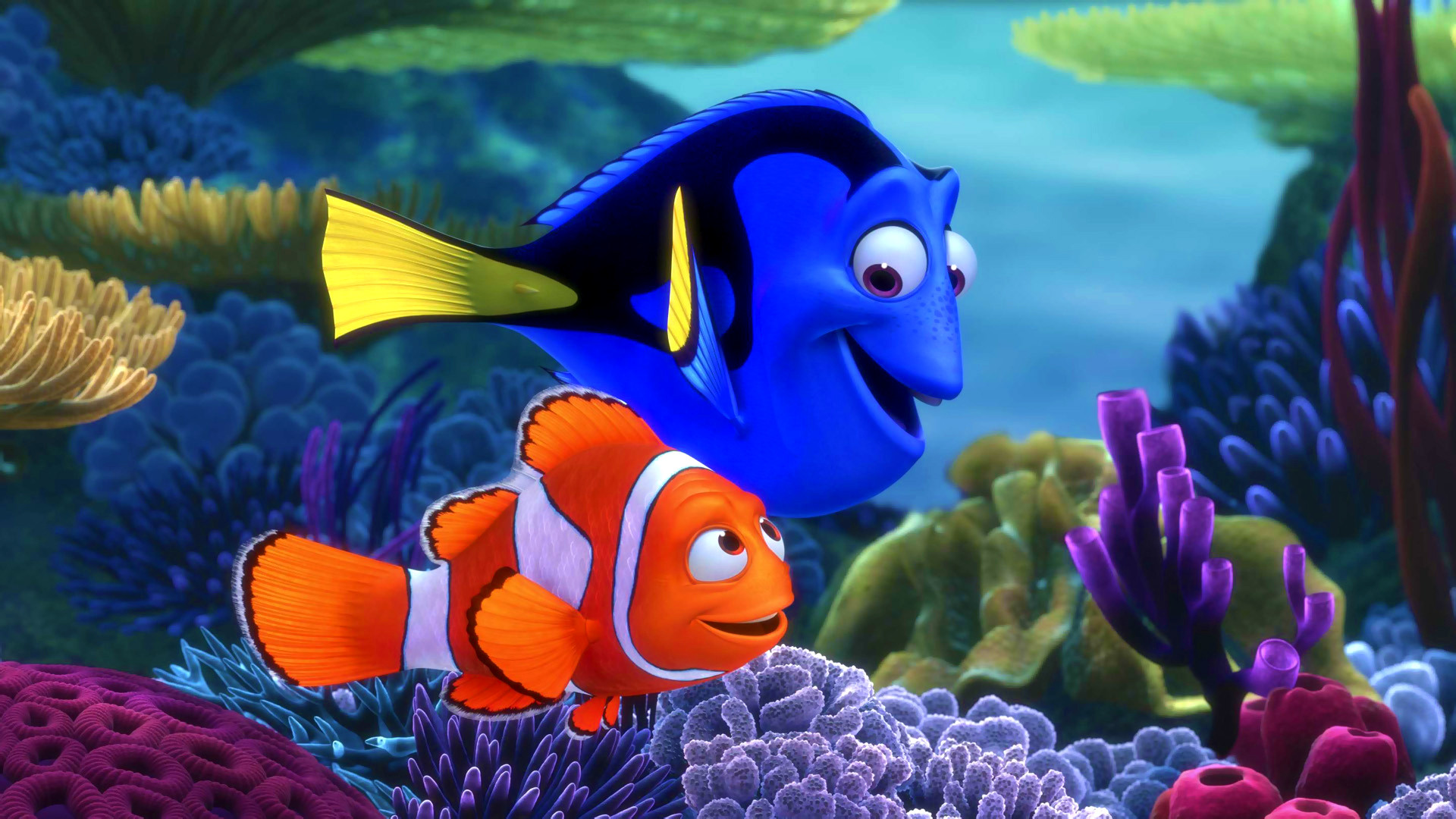 image credit:

pixar.wikia.com
Do get in touch and let us know what these words mean to you. How do you find harmony and opportunity when things feel difficult?
De Tout Coeur
Please check out the other participants of the A-to-Z challenge too :-)